Help Horos Get FDA Approval!
We have big plans for Horos in 2018 and they include pursuing FDA/CE and other certifications while keeping the platform free for everyone. That's right – an FDA approved version will be available for free! The process will likely cost in excess of $100,000, so we are asking for your support in helping us get there.

Let's get Horos certified!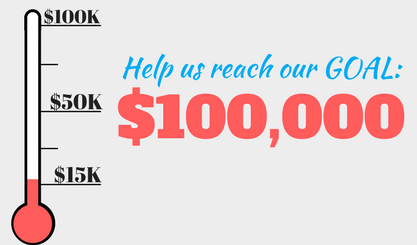 Would like to donate another amount?
Donate custom amount