Don't take our word for it – here's what Horos members are saying about Cloud Reporting:
Help Get Horos FDA Approval!
Thanks to the support of over 1,000 different contributors, we have raised $23,000 toward getting FDA approval for Horos. Please consider supporting our effort of making Horos the first FREE FDA approved viewer!
SUPPORT THE CAMPAIGN
Need Horos training?
Get Horos Academy!
New to Horos or just need some help on how to optimize your use? Horos Academy is now available in English, Portuguese, and Spanish. In 4 video modules (which you can watch at your own pace), you will learn everything from managing images, to 2D visualization features, all the way through to 3D and even 4D functionalities! Interested? Sign up today!
Take Me To Horos Academy
countries
Horos users
Donors
Got Horos questions? We got answers!
Get the most out of Horos with expert support!
Purview is now offering affordable support services for Horos. If you need help with installation, setup, configuration, or troubleshooting, our experts are here for you.

We find that many of the most common questions can be resolved quickly with our expert support, that's why we offer 15 minute sessions with simple pricing that allows you to only pay for the time you need.
GET PROFESSIONAL SUPPORT NOW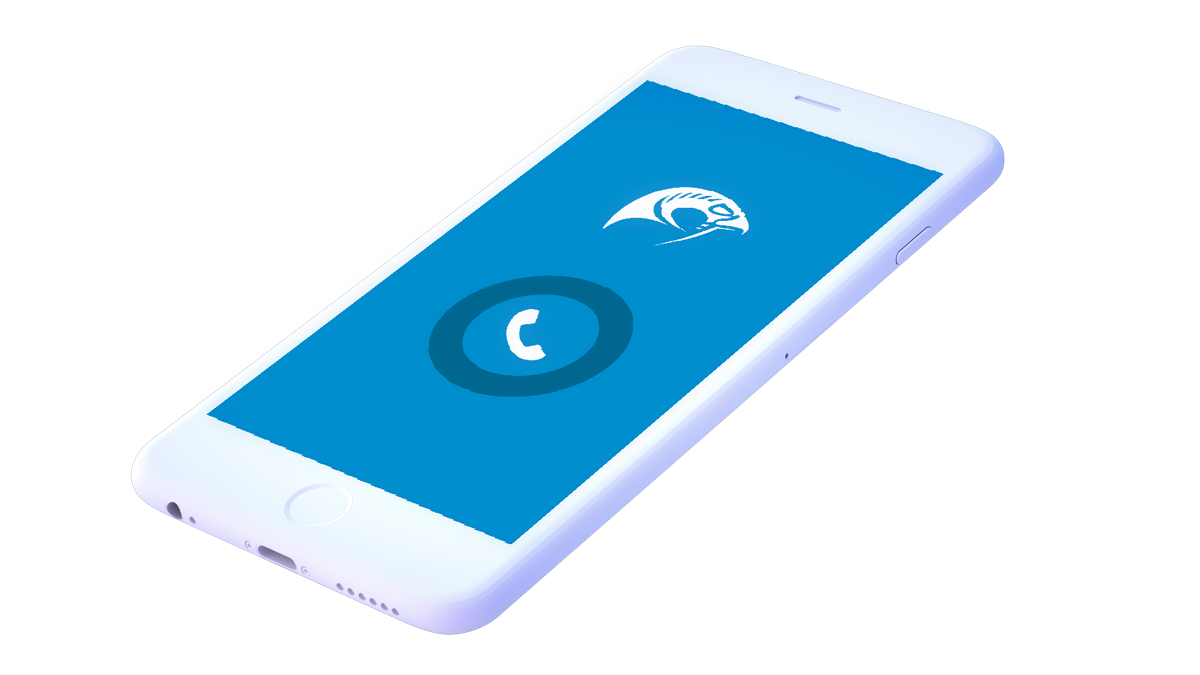 Get Involved with the Horos Community
Discuss Horos in our community forum, contribute code to the project via our Github repository or help us make Horos better by reporting an issue you've found.