Horos Academy
In 4 modules taught by the Horos experts themselves, you will discover how to optimize your Horos use by understanding the basic to advanced features of Horos.
Take me to Horos Academy

countries
Horos users
Donors
Help Keep Horos Free
We have big plans for Horos in 2018, but in order to meet the growing demand for increased functionality from the community, we will need your help to take the project to the next level.

Horos is a free, open-source software and operates off donations from the community.
Get Involved with the Horos Community
Discuss Horos in our community forum, contribute code to the project via our Github repository or help us make Horos better by reporting an issue you've found.
Got Horos questions? We got answers!
Get the most out of Horos with expert support!
Purview is now offering affordable support services for Horos. If you need help with installation, setup, configuration, or troubleshooting, our experts are here for you.

We find that many of the most common questions can be resolved quickly with our expert support, that's why we offer 15 minute sessions with simple pricing that allows you to only pay for the time you need.
GET PROFESSIONAL SUPPORT NOW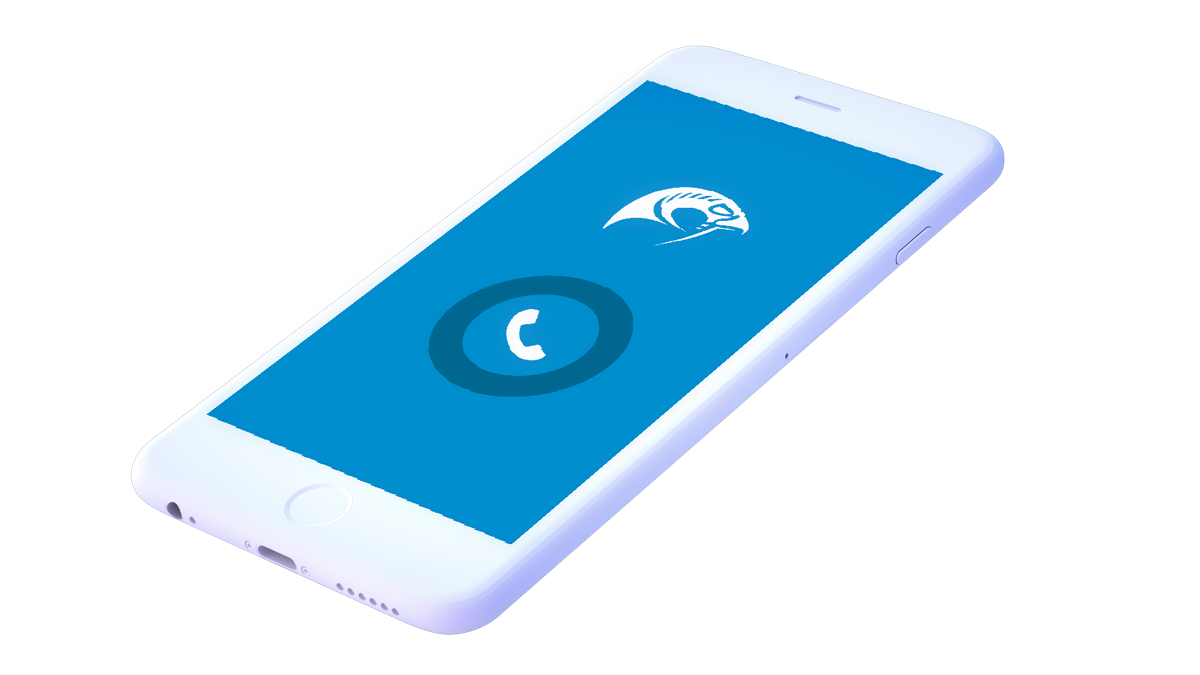 Meet Horos
Horos™ is a free, open-source medical image viewer with over 100,000 users worldwide. Its core technology is based on OsiriX™ and other open source medical imaging libraries. Horos is made available under the GNU Lesser General Public License, Version 3 (LGPL-3.0).
START USING HOROS FOR FREE