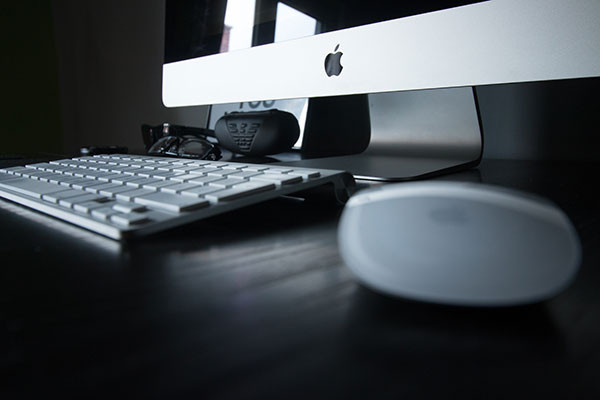 Save Time, Do More

We created the Horos Cloud platform to help you streamline your workflow. Manage multiple workstations and add features like reporting and study sharing to your Horos workstation, saving you time and increasing productivity.

Your basic account includes the ability to create and send up to 5 reports and study share up to 5 times per month!

How to get started:
1. Sign up for your Horos Cloud account.
2. Connect your account with your Horos workstation.
3. Select the reporting and study sharing plan that best fits your needs.
4. Have questions? Contact us at support@horosproject.org.
SIGN UP FOR HOROS CLOUD
Cloud Reporting with Study Sharing
Create and save personalized, professional looking reports, include key images and send directly to your patient or referring physician from Horos. Now including a study sharing feature, you can send studies securely with the click of a button!
READ MORE